Our ideal clients share our vision of 'doing great business, better'.
Values
MASSIVE SUCCESS is about setting and achieving your own goals,
gracefully & magnificently.
Our code of conduct is:
100% commitment to the agreed goal.
Win-Win-Win
Open communications
Can-do and never give up
Leadershp and Teamwork
Integrity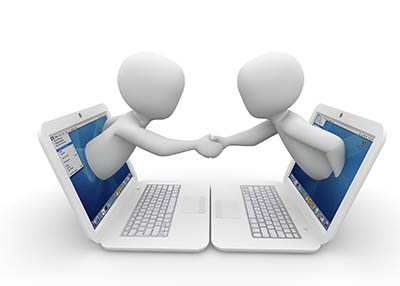 Contribution
Creating more lasting wealth for you, increasing your shareholder value and listed share price.
Simply by providing insightful solutions, options and smart execution – "Extra heads and hands".
Mindful of the triple bottom line: profit, planet and people.